Your Activation Begins Now.
These workshops are all about experiencing what you desire. With step by step instructions and help from The Internal Compass, activating botanicals and expanding classes, you will remove blocks, consolidate strategies, expand your mind and magnetize experiences.
START THE PURPOSE WORKSHOP
Purpose Workshop
Find the essence of your most purposeful life and unearth the authentic you. Feel strong in yourself and serve your highest good.


The Internal Compass
Your Internal Compass for each workshop will contain the rituals to guide you, everyday. Find comfort and security in having things planned, taking the time to change old patterns and create new ones.
The Forum
The member's forum is your place to contribute stories, wisdom and rituals to a like minded community. Share tips to inspire, and ask questions about the work. No topic is off limits!
It Get's Better Everytime.
You will find there is complementing and intertwined practice for every month when new workshops launch. There will be themes that complement each other, and activate a higher evolution of mind, body and spirit. This work will help you create a focused practice, a daily ritual that will your amplify truest desires
Make sure you have a safe place to be undisturbed for an hour. Designate a place where you can be truly alone for this work. I ask you to prepare this space as a little portal, where you won't be interrupted. And make sure the wi-fi is working correctly!.
I highly suggest that you put aside a little time for yourself morning and evening, preferably when there is no one around, or when you know you won't be disturbed. You can work at your own pace, but commit to doing this work daily for the desired outcome to be achieved.
Make sure you have a secure wi-fi connection! That's all you need to access the workshops believe it or not. If you are having trouble logging into the page, updating your browser or using an alternative one will be sure to fix it.
The only tools that you'll need for this workshop are a journal, pen and earphones to listen to any guided meditations. Make sure you have a pen and journal to take any notes or insight that you get during the class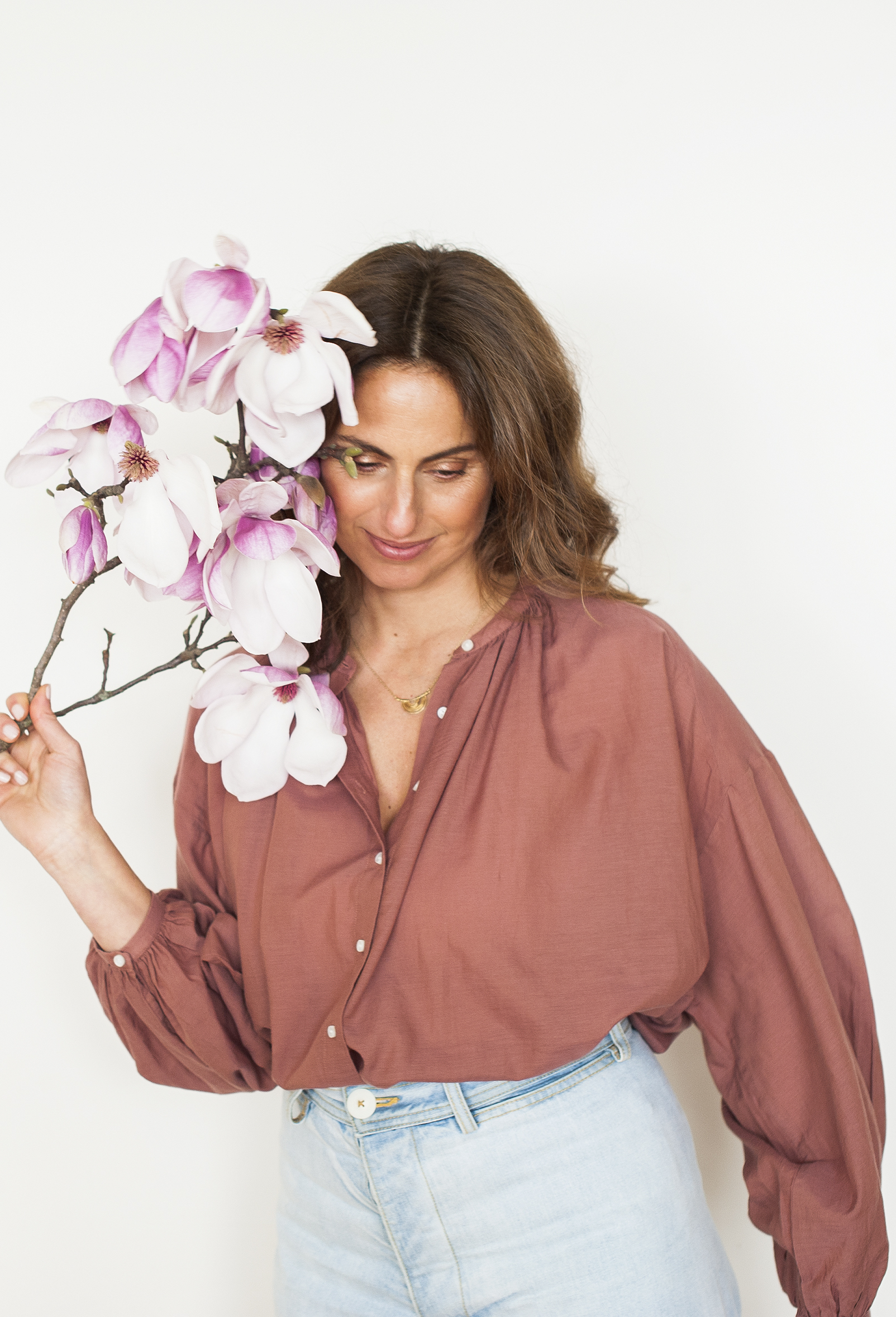 I will try to answer any questions you have during our live class sessions. If you are a member, you can ask through our forum. I encourage you to interact with the community and to share your experiences.
You will access each workshop by logging into the account you created. Simply press the "login button" on the bottom right of the MPL´daily website.